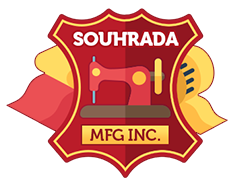 Souhrada Manufacturing
108 West 17th Avenue
PO Box 528
Tyndall, SD 57066

Phone / Fax: (605)589-3456
Hours of Operation:
Monday – Friday
7:00 a.m. – 4:30 p.m.
In business for over 26 years
Located in South Dakota
U.S.A. Manufacturer
Get in Touch with Us
We want to hear from you! Simply complete the form below and we will get back to you ASAP! If you rather talk to us… Give us a ring!