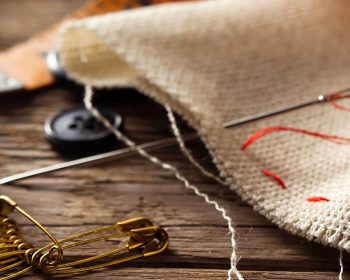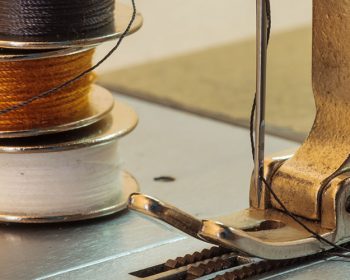 Souhrada Manufacturing, Inc.
A family owned industrial sewing company located in Tyndall, South Dakota. We have been in business for over 26 years, producing quality custom sewn products for a variety of industries.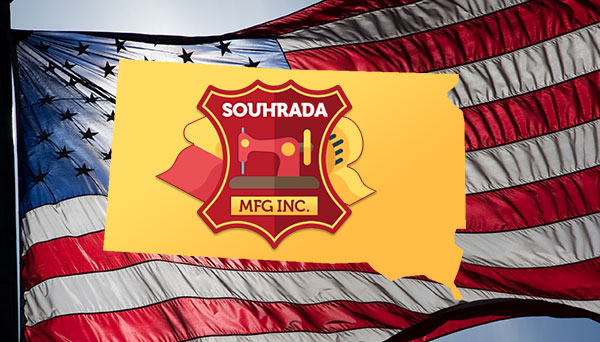 Our main product areas include:
Vinyl drapes and window curtains
Mesh cabinet net assemblies
Straps of customer choice materials
Other customized sewn products for the heavy-truck market
Customized requests such as soft-sided luggage, graduation gowns, pouches, industrial covers, heavy duty nylon straps for agricultural needs, fly-rod & fishing cases, and other non-apparel items.
Our facility is a full service production area with the latest innovative technology in sewing and cutting equipment.
We are capable of sewing and producing products using vinyl, canvas, nylon, cordura, PVC Fabrics, nylon- rubber coated-polyester nettings and assorted webbing.
If you are not satisfied with your current sewing vendor, we can help you complete the demand you have or help you develop a prototype of your own. In order to meet your needs, Souhrada Manufacturing will also assist with recommendations on fabric, hardware selection, alternative prototyping, material storage, and finally with the shipping and order fulfillment of the agreement.
At Souhrada Manufacturing, we can manage everything on site in a quality compliant environment. Doing so allows us to consistently deliver superior quality products, design and competitive pricing.